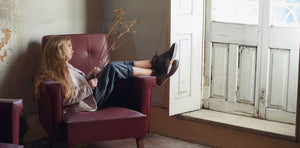 Sustainability is not wearing an organic shirt, it is a way of life.
We are not deluded. We know like you that 100% sustainability is not possible today. But that is no reason not to continue betting on it and fight with all the means at our disposal to be closer.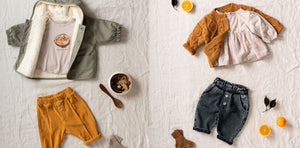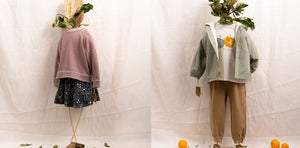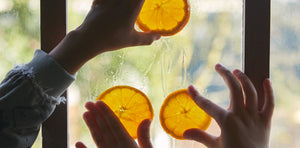 Sustainable children's fashion
Nika Kids is a careful selection that brings together clothes from brands that have as a common thread the innateness of a child, their spontaneity, the naturalness of their laughter, the color of life, revealing the originality with which they are born. Their fabrics, designs, and prints accompany them in their games, in their movements, in their personality, always respecting and caring for their world, our world, hand in hand with the path of absolute sustainability.
we love the planet